Mic Check Video Podcast
Culture and Christianity - applying a biblical worldview to everyday life
"What is Truth?" a powerful man once said to the God of the Universe

We all see the world through a "truth", but not all truths are equal.  Join Mike and special guests as we talk about  the truths of God's word, applying a Christian worldview to challenge us in our everyday life.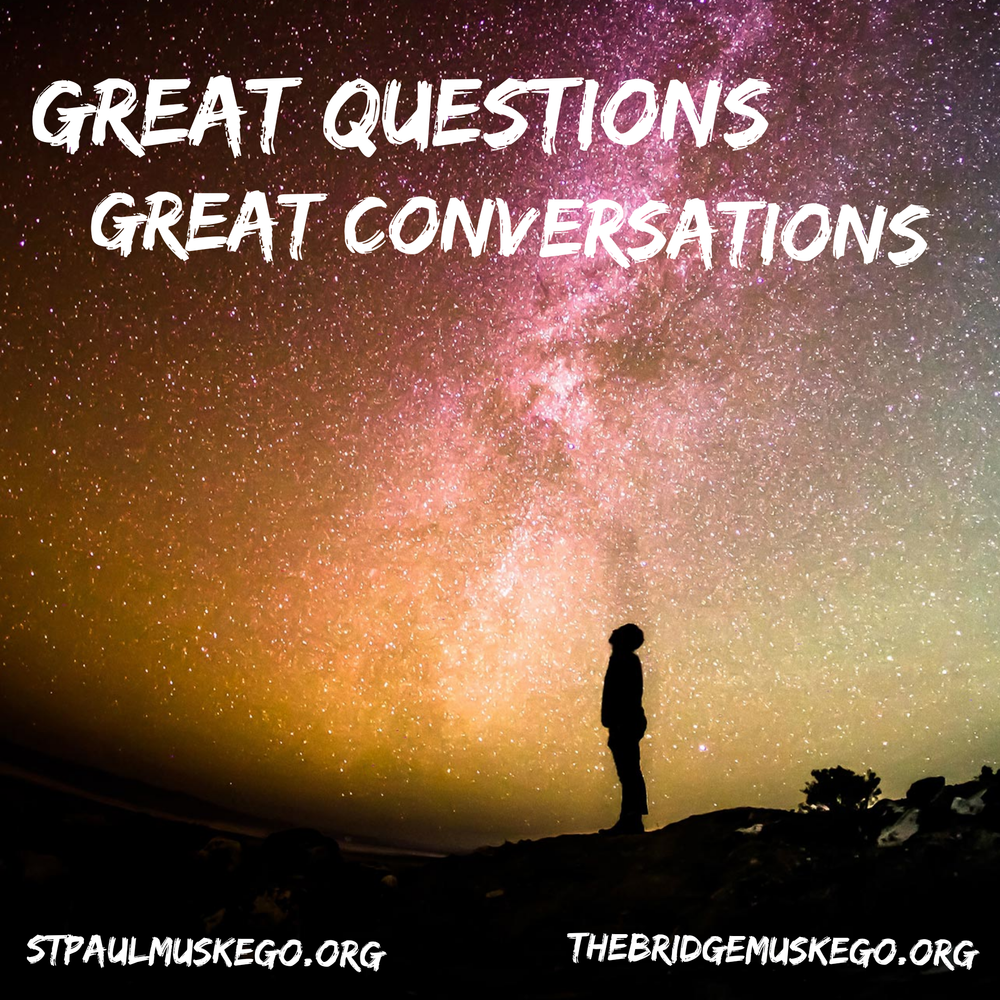 Great Questions, Great Conversations
A podcast about understanding christian beliefs
Mike Westendorf is the host of this podcast joined by Pastor Pete Panitzke and other guests as we dive in deep to God's word and Christian beliefs.  Many of our topics come from listener questions regarding Bible teachings and applying Christian beliefs to our lives.  Join us for this weekly podcast releasing Wednesday mornings.