Mike has been touring regionally and nationally as a solo artist since 2004.  From small house concerts, to the Main stage at Lifest, to a host of worship settings in Lutheran churches, God has given Mike and his team an opportunity to bring this music and ministry to thousands of people across the country.

---

---

---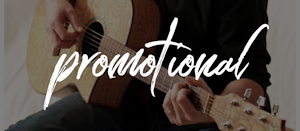 ---
Within Driving Distance
Mike has a full sound and light system that makes it easy to do concerts indoors or outdoors any time of the year.  When he travels nationally he will help the hosting organization/church make decisions on a good sound system and environment for the event.
---
What does it cost?
Each event is different and each event has a different budget.  Because of Mike's flexibility in music and speaking we can often work with most budgets.  For most worship environments Mike will ask for a free will offering unless he is bringing a full band and then may ask for an honorarium.  For concerts, please contact us and let us know what you would like Mike and his team to do and we can discuss options that will work for both.
---
---